Julie Gallatin
B.S. Elementary Education 2005, M.A.T. 2006
Mrs. Gallatin has been a primary teacher for over 8 years while also serving as a district curriculum writer, professional development trainer, and technology specialist. She uses her knowledge of professional learning communities and writing common assessments aligned to national and state standards to enhance her trainings to meet the needs of the Mastery Manager end-users. She loves spending time with her family, playing with her pets, and traveling.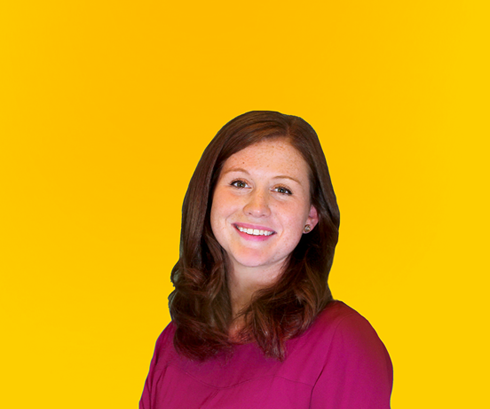 Megan Sheffield
B.S. Middle Childhood Education 2010, M.Ed. 2015
Megan Sheffield has four years of educational experience teaching English, Math and Science at the elementary and middle school levels along with two years in the corporate world. While teaching, Megan served on the Curriculum Development Committee and designed a positive behavior intervention system for the school. She uses her corporate training experience and subject matter expertise to make trainings engaging, relevant and productive for the Mastery Manager end-users. When Megan is not training she enjoys traveling and exploring new restaurants.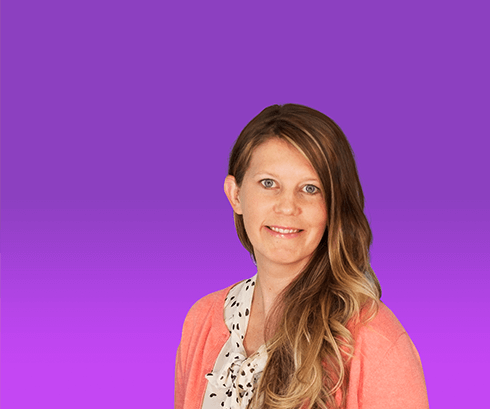 Jeni Goodwin
B.S. Elementary Education, Spanish 2006
Mrs. Goodwin has been an elementary teacher for over 9 years while also serving as a PBIS internal behavior coach, and committee member for district Dual Language, District Leadership and Standards-Based reporting Teams. She uses her knowledge of standards-based grading, PBIS, bilingual education, professional learning communities, and classroom experience to enhance trainings and meet the needs of Mastery Manager end-users. Jeni loves staying active running ultramarathons and riding horses.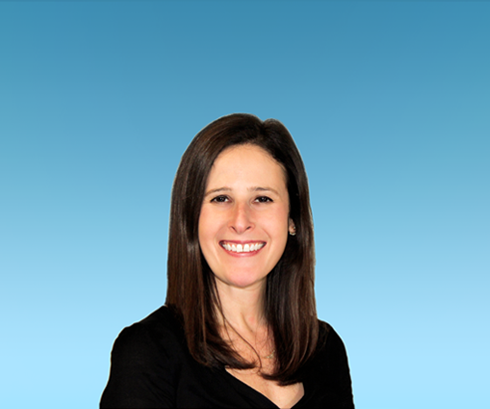 Alyssa Beer
B.A. English and Secondary Education 2009; M.Ed. 2016
Alyssa taught high school English for five years and has three years of curriculum development experience. While teaching, she also served as a department instructional leader, student equity committee member, and helped to establish a school-wide support structure for first-generation students. Alyssa uses her knowledge of standards-based assessment and cultural proficiency, as well as three years of co-teaching experience to make trainings engaging and meaningful for Mastery Manager users. Outside of work, Alyssa enjoys reading, cooking, volunteering, and admiring her houseplants.